We Create Engaging Experiences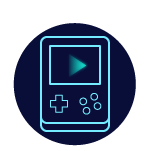 Our Story
Since 2015 a class and an instructor changed the founder's way of viewing everything. Gabriela had been working in web design for a few years and wanted to do more. This class opened her eyes to cyber security and how technology impacts every single person. It crosses borders, it creates jobs, and if you have access to a computer and internet you become powerful. Join us in this effort to make an impact in peoples' lives.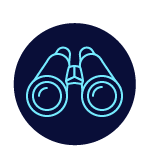 Our Mission
We are raising funds and awareness for Haiti. Haiti is the poorest country in the northern hemisphere. Our goal is to build a tech center in Haiti where young Haitians can learn web programming, networking, and cyber security. If they had the right tools in technology, they could work for any company in the world, right from Haiti.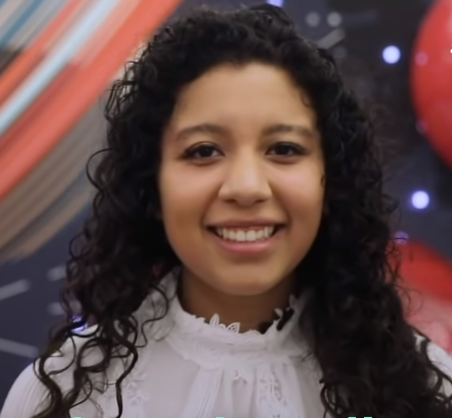 FOUNDER
Gabriela Ariza
Gabby currently leads the IT coursework and course structure. She has a 15 year background in web development and in 2016 earned a national award for web experience. Gabby has a Master's in Information Systems and recently transitioned into cyber security. Prior to this non-profit she worked on securing election systems and 911 systems.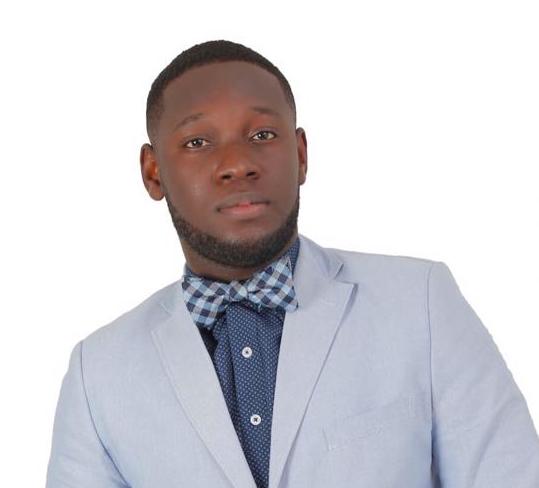 tech center director
Wendy Berléus
Wendy currently leads the non-profit's legal end and community awareness. Wendy has a degree in Law and is in current transition on his thesis. He is a member of the local youth group helping empower the next generation in Haiti. He also helps small businesses and locals with his legal knowledge. An advocate in his community for opportunity.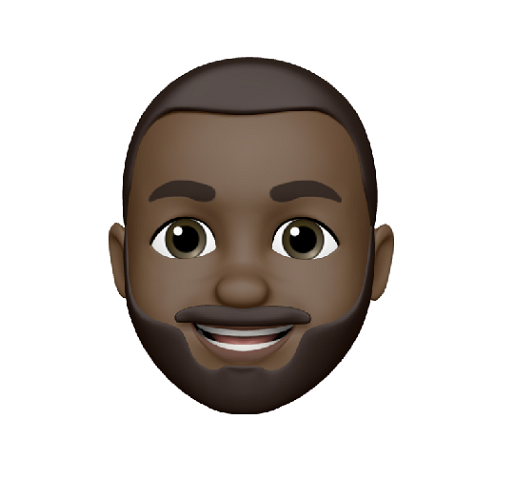 LEAD BUSINESS PARtNER
Stéphane Emmanuel
Stephane leads the non-profit's financials, donations, and budgeting. Stephane is an accountant with strong ties to Haiti. He has his own non-profit OKAP basketball which helps young Haitians play basketball on a tournament level. He has a bachelor's degree in Finance and is currently pursuing his CPA license.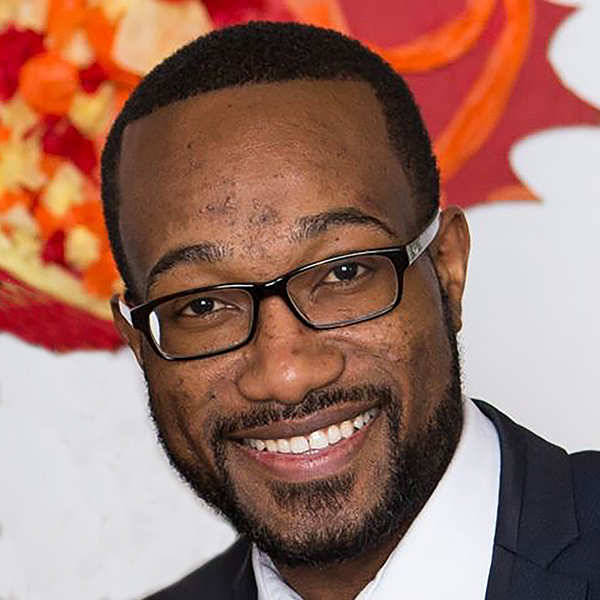 TECH EDUCATOR
Jean-Marc Julien
Jean-Marc currently helps lead the IT coursework and course structure. He has a Bachelor's Degree in Computer Science and has over 3 years of teaching online. He currently develops and writes curriculum in JavaScript, PHP, HTML, SQL, Python, and CSS. He also manages the video editing for the classes.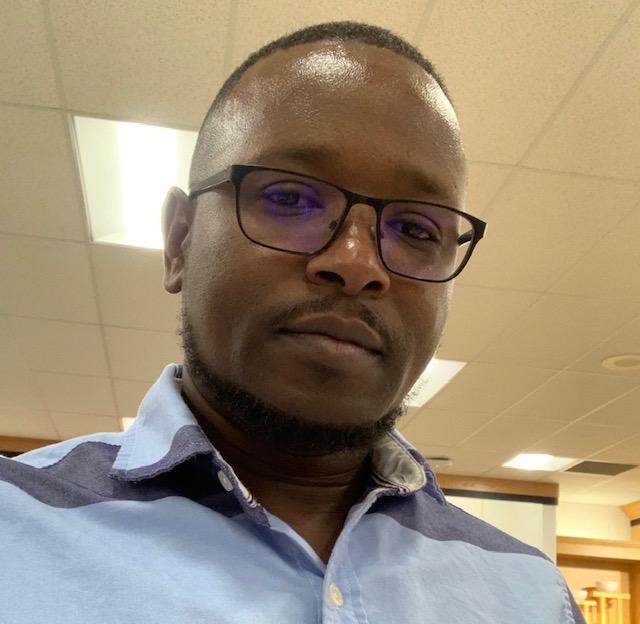 TECH MENTOR
Abiuth Maronga
Abiuth is a father of two and sponsors three children in Africa. He is always willing to help the next generation. He has a Bachelor's Degree in Information Systems and pursuing his Master's in Cybersecurity. He will assist students in the cybersecurity track with any questions and offer them mentorship.
Join the Crew. Become a leader or mentor.