We Create Engaging Experiences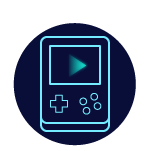 Our Story
HCS was founded in the middle of the COVID-19 pandemic. It was created with people in mind and our operations mirror that. We currently do pop-up centers across the city to be able to reach more people who don't have access to reliable transportation. These centers let us teach tech classes to all ages completely for free. It also provides a space for anybody who are in other industries to be able to move their businesses into the digital space.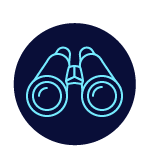 Why We Exist
We are raising funds and awareness for Haiti. Haiti is the poorest country in the northern hemisphere. Most of the population is unemployed and if they are employed they barely make enough to survive. Our goal is to provide young Haitians with web programming, networking, and cyber security courses. We also connect with global companies to provide jobs. The joint co-working space is to provide them the resources to work for any company in the world, right from Haiti.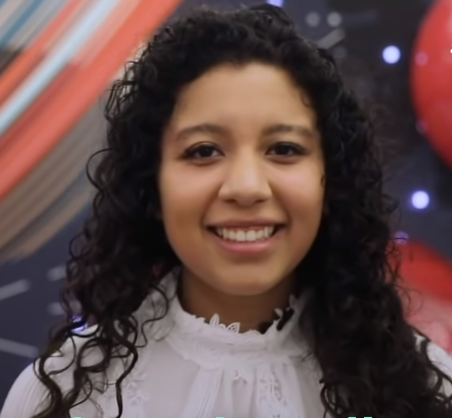 FOUNDER
Gabriela Ariza
Gabby currently leads the IT coursework and course structure. She has a 15 year background in web development and in 2016 earned a national award for web experience. Gabby has a Master's in Information Systems and transitioned to cyber security.
tech center director
Wendy Berléus
Wendy currently leads the non-profit's legal end and community awareness. Wendy has a degree in Law and is in current transition on his thesis. He is a member of the local youth group helping empower the next generation in Haiti. He also helps small businesses and locals with his legal knowledge. An advocate in his community for opportunity.
tech center lead instructor
Nino Menard
Nino has a Bachelor's Degree in Computer Science at Universidad Catolica Tecnologia del Cibao. His background is in web development and instruction. He is the lead instructor who oversees all the courses for the center. He personally picks where the classes will be held next. He also re-develops and expands the curriculum. He works closely with students and always assists.
LEAD BUSINESS PARtNER
Stéphane Emmanuel
Stephane leads the non-profit's financials, donations, and budgeting. Stephane is an accountant with strong ties to Haiti. He has his own non-profit OKAP basketball which helps young Haitians play basketball on a tournament level. He has a bachelor's degree in Finance and is currently pursuing his CPA license.
LEAD developer/Coordinator
John Cosky
John has a Bachelor's Degree in Computer Science. He has been a full stack developer for many years with experience in web MVC framework. He works with existing companies overseas to bridge employment opportunities with students who have completed the programs. He also works on all the back-end course software building and online member services.
TECH EDUCATOR
Jean-Marc Julien
Jean-Marc currently helps lead the IT coursework and course structure. He has a Bachelor's Degree in Computer Science and has over 3 years of teaching online. He currently develops and writes curriculum in JavaScript, PHP, HTML, SQL, Python, and CSS. He also manages the video editing for the classes.
Join the Crew. Become a leader or mentor.