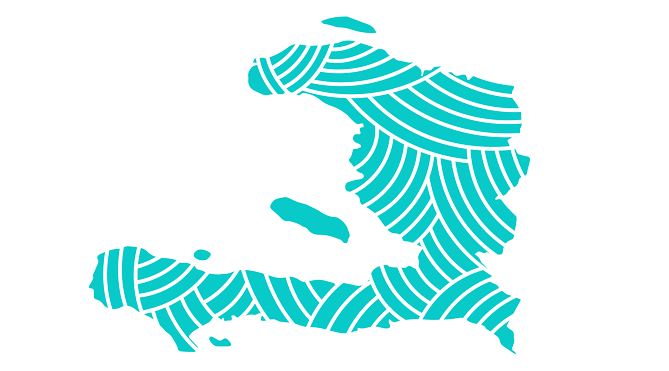 space is infinite like our mind
The HCS is a technology center and coworking space in Cap-Haïtien, Haiti. We provide free technology classes to 15-19 year olds. We provide the latest software, devices, and fast internet to everyone else who is looking for a space. Our programs and events will provide the support you need.
Our revenue goes back into our community through job opportunities, tech classes, new equipment, and upkeep of the existing center. By purchasing a membership from us or donating, we create tech jobs in Haiti. Haiti is the poorest country in the Western Hemisphere. Let us help and support one another in a small yet impactful way.
current courses
Begin and advance your career with courses designed to help you learn and love IT. Learn alongside peers in a space filled with interactive online courses. Free courses are available for local Cap-Haïtien youth. Interest but don't qualify? Purchase courses for a small fee that will help fund HCS.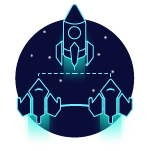 Networking+
Learn how to configure, troubleshoot and oversee networks! Helps with your journey on earning your CompTIA Network+ certification.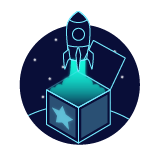 Web Programming
Dive into programming using computational thinking, create animated stories and websites. Create variables and if-else statements.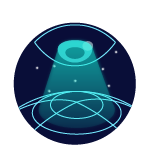 Cybersecurity
Learn information security theory and reinforce that theory with hands-on exercises to help you learn by doing. 
Building a stronger haiti
We believe in empowering and bringing the latest technology to Haiti. Through our social impact initiatives, we provide life-changing STEM experiences that embolden underrepresented people to shape the future.
Diversity, inclusion, and collaboration are fundamental to who we are, how we create the best teams, and how we will accelerate change in the digital age. 
Since 2015 a class and an instructor changed the founder's way of viewing everything. Gabriela had been working in web design for a few years and wanted to do more. This class opened her eyes to cyber security and how technology impacts every single person. It crosses borders, it creates jobs, and if you have access to a computer and internet you become powerful. Join us in this effort to make an impact in peoples' lives.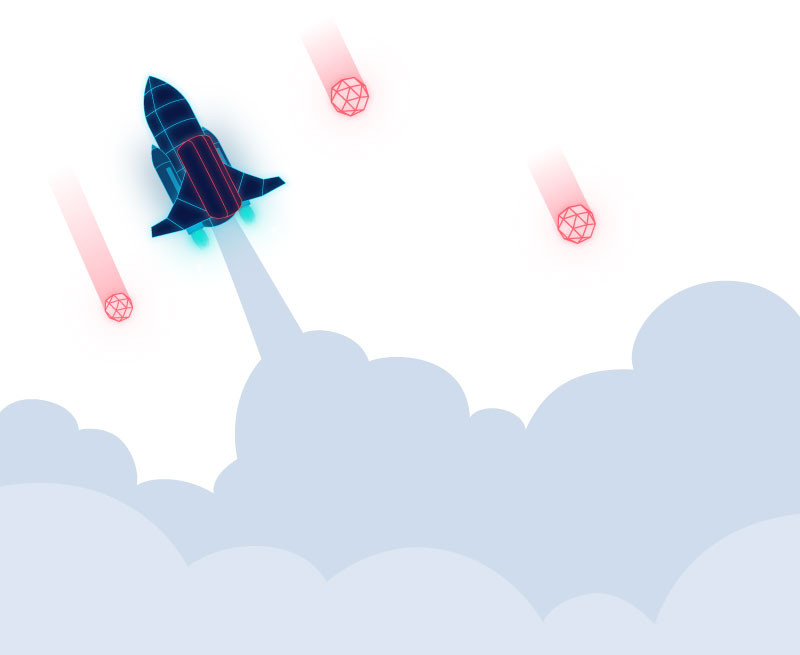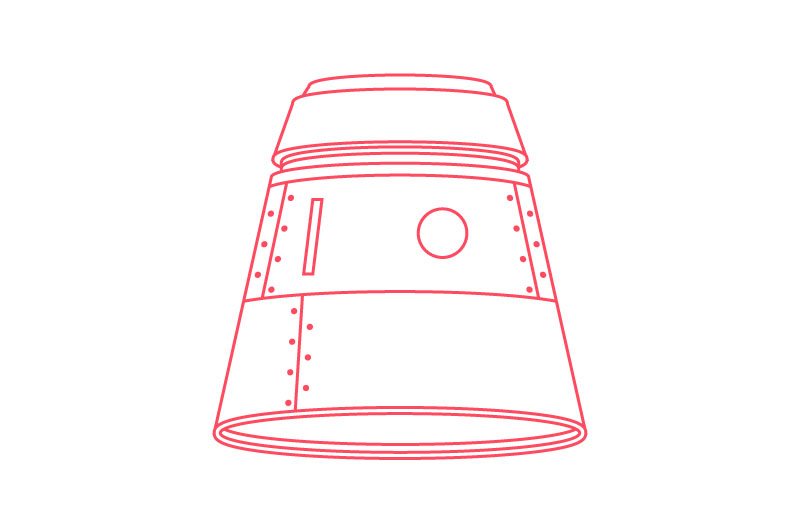 our modern coworking space
Address
20-21 I Street
Cap-Haïtien, Haiti
Opening Date
January 15, 2020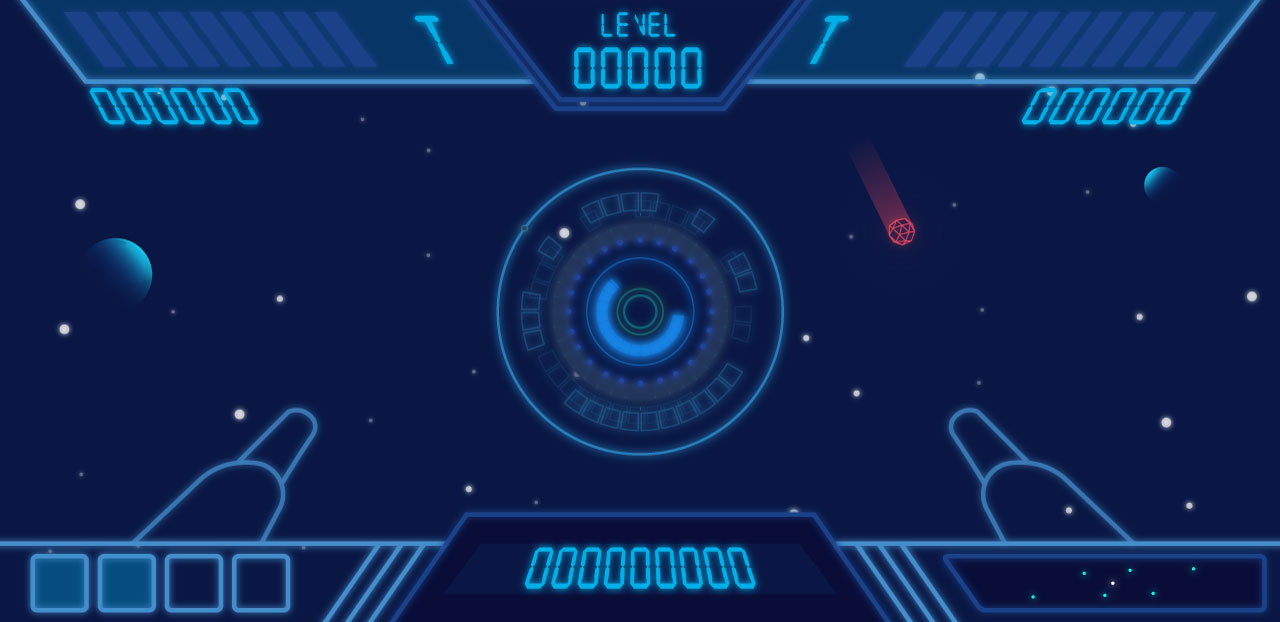 Get out of your "192.168.1.1" and into our flexible coworking space. Grow your business in one of Haiti's most exciting and thriving neighborhoods. Book a tour today and get 50% off flexible workspaces.
Furnished, move-in ready, private offices with natural light and noise-reducing walls. Open doors for networking & collaboration, closed doors to hash out your next great idea. 
join us in this effort. let us provide a space to inspire.