We Create Engaging Experiences
Begin and advance your career with courses designed to help you learn and love IT. Learn alongside peers in a space filled with interactive online courses. Free courses are available for local Cap-Haïtien youth. Interested but don't qualify? Purchase courses for a small fee that will help fund HCS.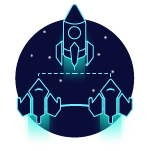 Networking+
Learn how to configure, troubleshoot and oversee networks! Helps with your journey on earning your CompTIA Network+ certification.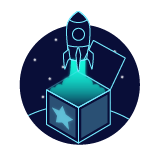 Web Programming
Dive into programming using computational thinking, create animated stories and websites. Create variables and if-else statements.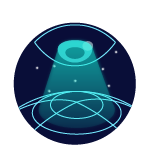 Cybersecurity
Learn information security theory and reinforce that theory with hands-on exercises to help you learn by doing.